Quote of the Month
"Work/life benefits allow companies meaningful ways for responding to their employees' needs; they can be a powerful tool for transforming a workforce and driving a business' success."
— Anne M. Mulcahy, former CEO of Xerox
Our Top Talent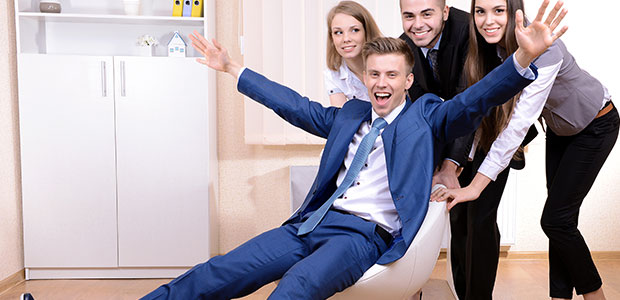 Struggling to hire (or retain) great people? Flexible work is a top perk (and can cut stress).

If you'd like some help adding flexibility to your workforce, just give Job Store Staffing a call!