Quote of the Month
"Good management is the art of making problems so interesting and their solutions so constructive that everyone wants to get to work and deal with them."
— Paul Hawken, Environmentalist and Author
Our Top Talent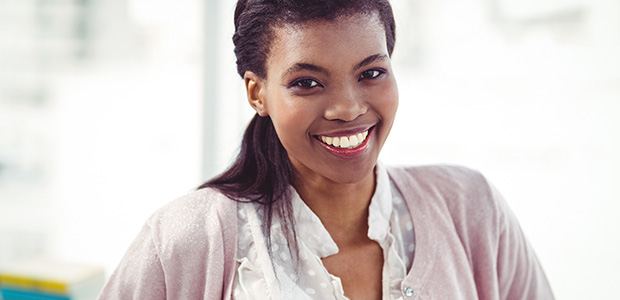 Productivity problems? Turnover issues? Struggling to hire qualified people, Reader? Give Job Store Staffing a call. We'll help you build, engage and retain a high-performance workforce.