Quote of the Month
"The way to get started is to quit talking and begin doing."
— Walt Disney
Our Top Talent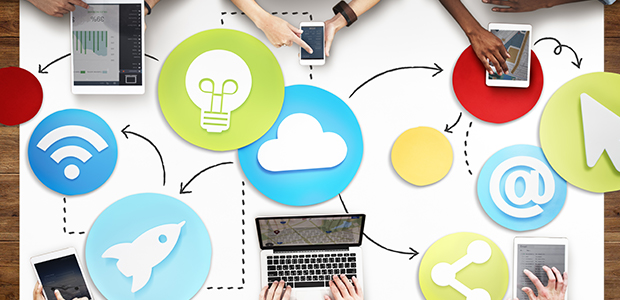 Need qualified, reliable people to complete pressing projects -- or join your core team? Job Store Staffing has them!

Contact Julie DeGolier at julie@jobstorestaffing.com or just give us a call.